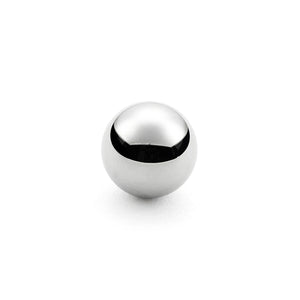 Replacement ball for customers who have lost/damaged their magnet.
Diameter: 25 mm
Material: Neodymium (NdFeB)
Grade: N52 (the highest available)
Coating: nickel

You can get a protective Magnet Shield together with a new magnet ball for a discounted price of $42. You can learn more about the Magnet Shield here.